Introducing AVA Breathe, the world's first, smart personal air purifier.
Ground breaking air filtering technology, in an innovative, wearable form.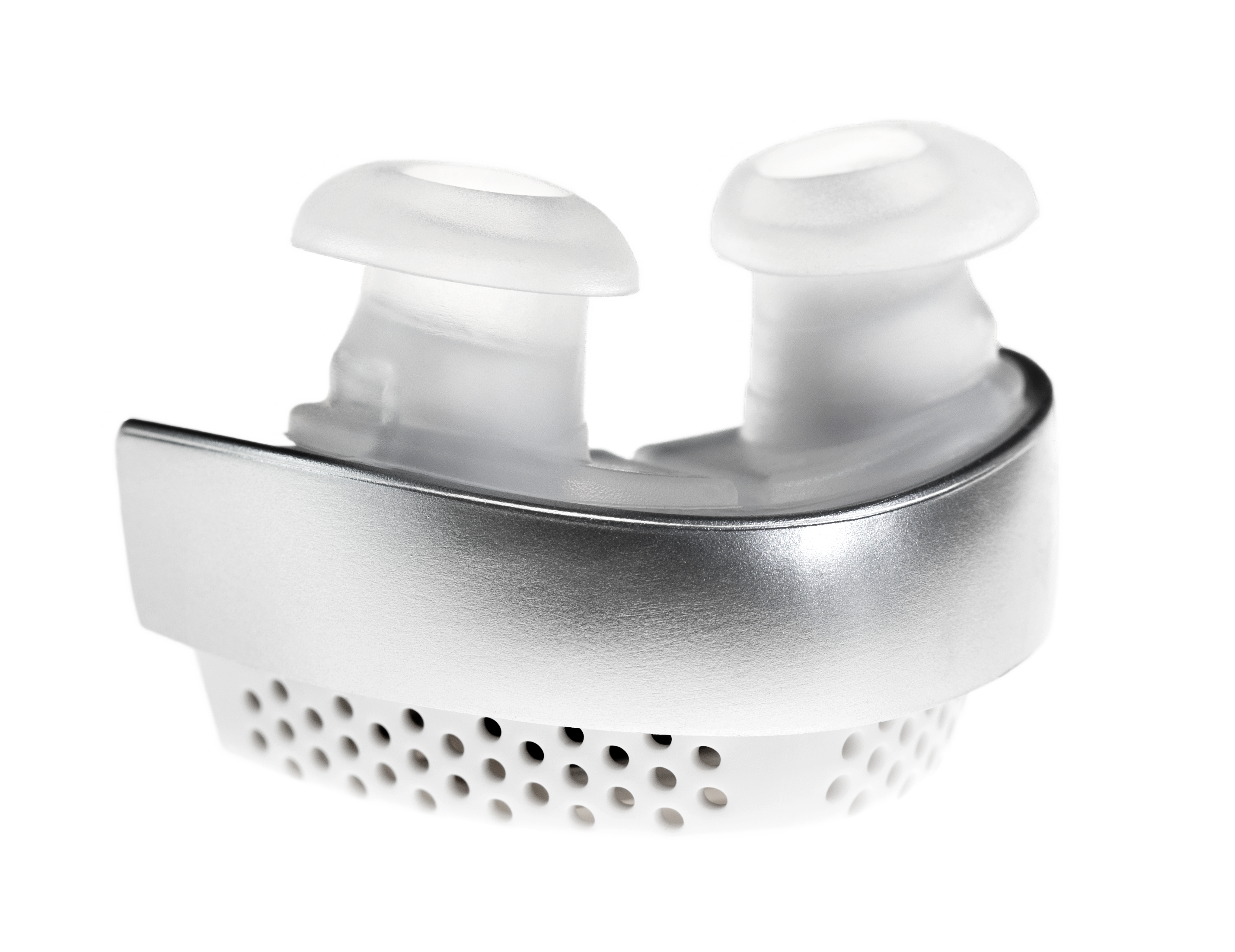 Air pollution is the 4th highest risk factor of death globally, responsible for 4.2 million deaths every year. It's time for a smarter solution to this growing problem.
—
It's time to Breathe Easier with AVA Breathe.
Our custom designed filter removes PM2.5 particulates, pollens and allergens, ensuring you are breathing only clean air.
Local Air Quality Analysis
The AVA Breathe app analyzes the air quality in your environment and lets you know how unhealthy air is impacting your health.
Get alerted when the Air Quality Index (AQI) reaches unhealthy levels, so you can protect yourself by wearing your AVA Breathe.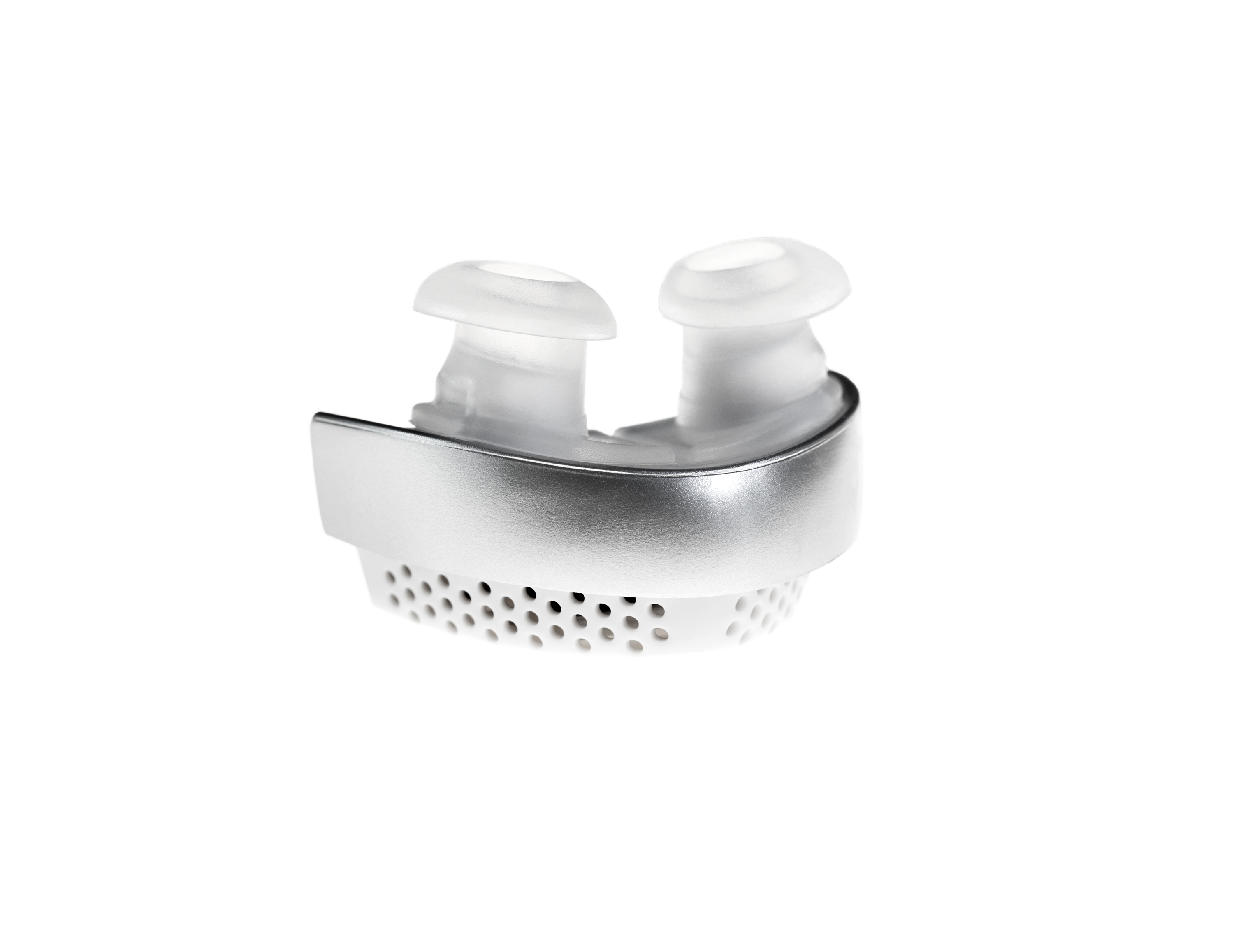 AVA Breathe is a smart, personal air purifier that filters out the most dangerous particulate matter (PM10 and PM2.5), uses innovative sensors to track local air quality and delivers real-time alerts so that you can be confident in the air you are breathing.
Know What You're Breathing
A critical first step when it comes to breathing cleaner air is to understand your local air quality. The AVA Breathe app actively monitors and analyzes the air quality index (AQI) and provides smart recommendations, letting you know when your health is as risk.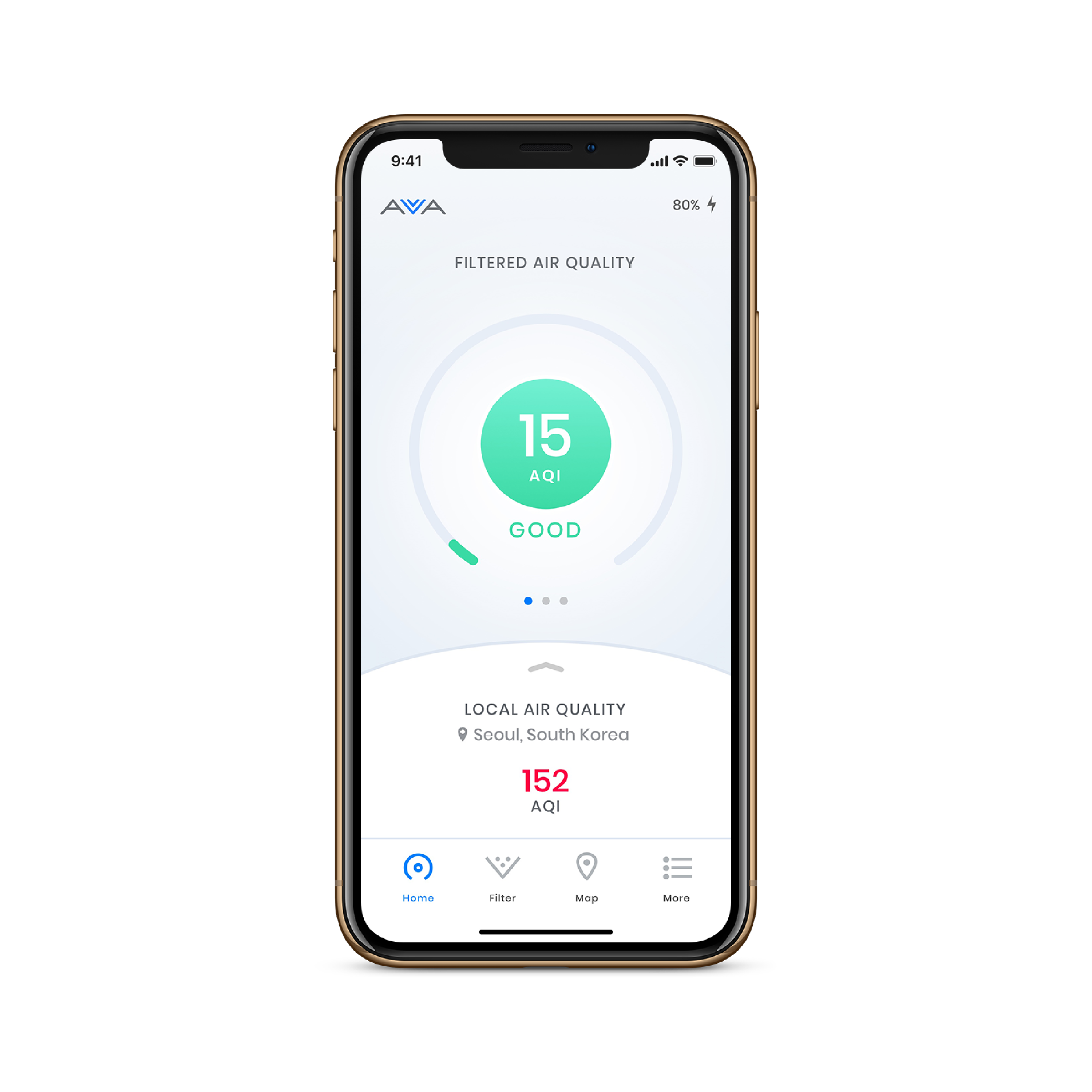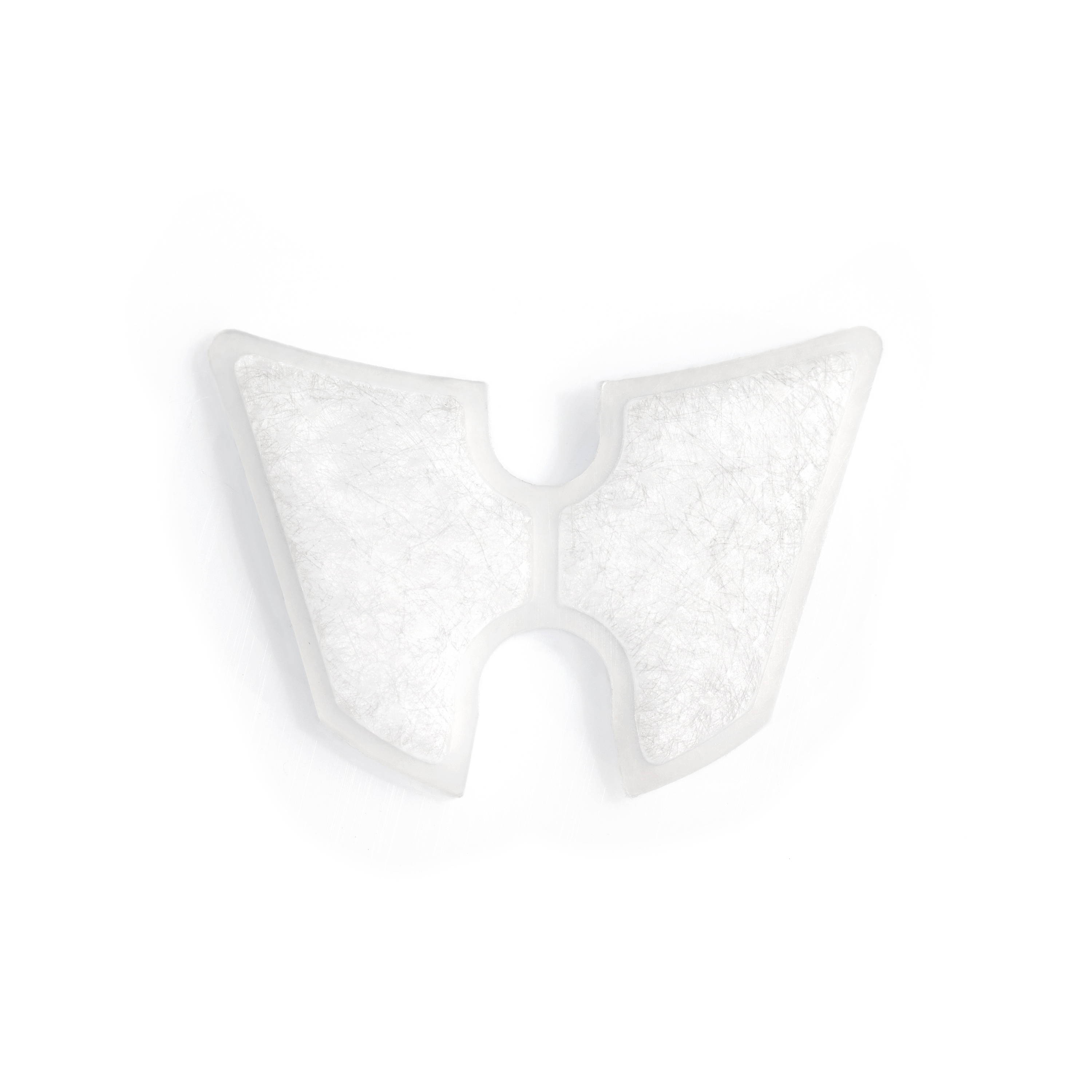 Small Form, Big Performer
Since we created a first-of-its-kind product, we also had to design and build custom filters for the AVA Breathe. Don't be fooled by their small size, they effectively filter particulate matter, pollens and allergens and we made them easy to swap out when it's time for a new one.
"As Stanford professors focused on precision health, we founded AVA with the goal of finding a smarter way to protect the billions of people affected by polluted air."
–Robert Chang, MD
Stanford Assistant Professor, School of Medicine