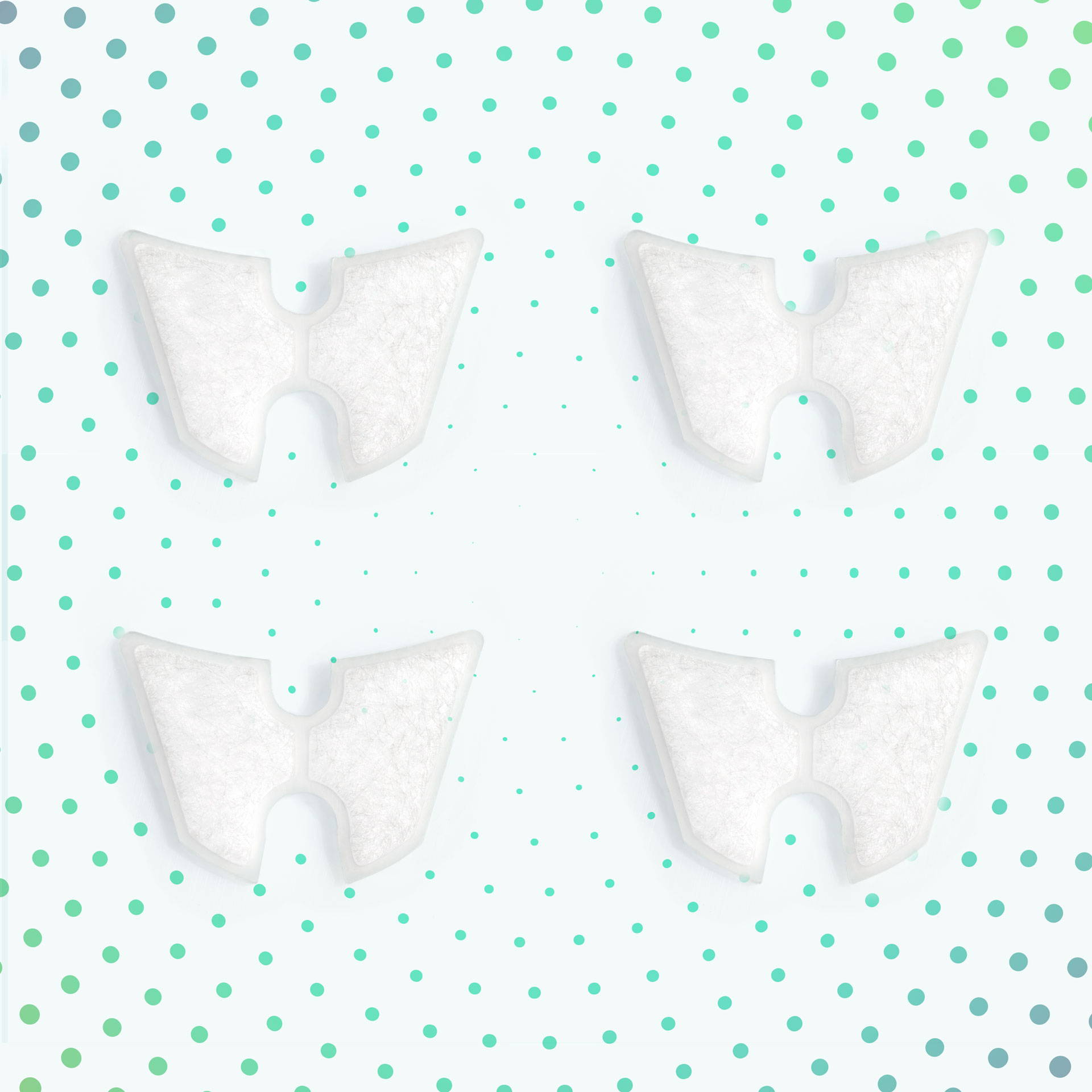 Depending on the air quality levels and the types of pollutants in your environment, we recommend changing your filter every 1-2 days for the best results.

Also, be sure to download the AVA Breathe app to get air quality alerts and filter change notifications directly to your mobile device.

$20 for 15 (one month supply)
Pollutant
Full Name

Fine Particulate Matter (<2.5um)

Inhalable Particulate Matter (<10um)
Premium Filtration.
–
Our filters were custom built to keep these dangerous pollutants from reaching your body.

Detach the device top from the device base (a). Remove the filter from your device top (b). Place a fresh filter into the device top (c). Press gently down on the filter until it clicks/locks into place (d)